Contact us today for more details and the newest quote & discount.
Your email address will not be published. Required fields are marked *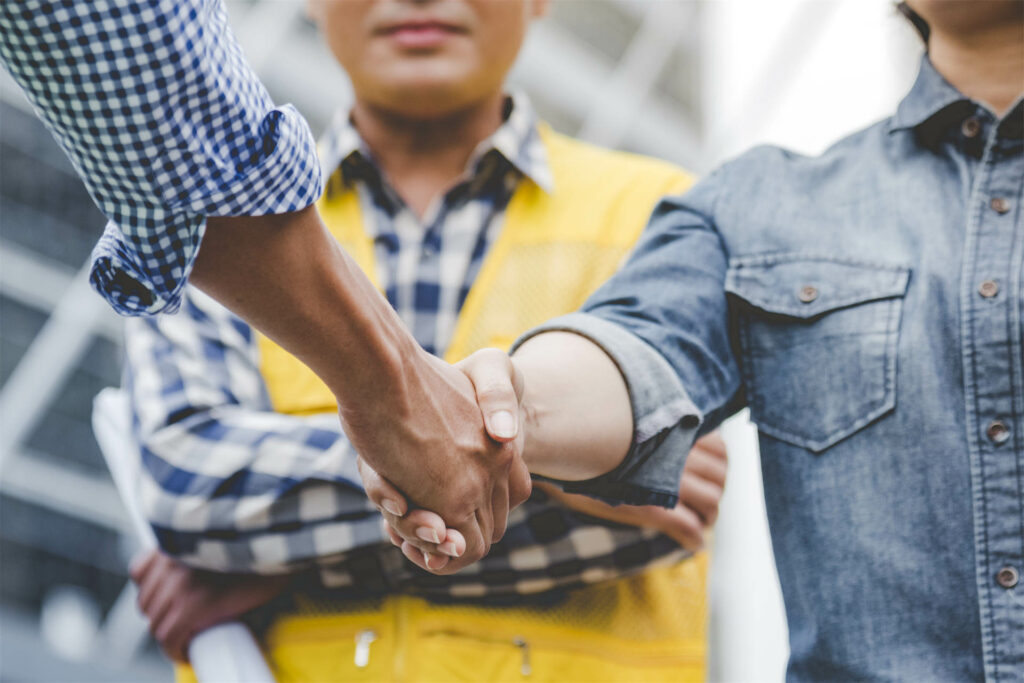 Give us a call or leave us massage by anytime, we endeavor to answer all inquiries within 24 hours on business days. We will be happy to answer your questions.