As a responsible company, PURI acknowledges our role and duty.
We fulfill our social obligations
As a responsible sand coating & reclaimed equipment, acoustic enclosure & silencer factory and metal OEM service provider, PURI acknowledges the equipment supplier's role and duty to improve and create sustainable solutions for the community's most pressing needs related to supermarket and warehouse equipments, employees and environment.
PURI are committed to empower people and business to own better coating & reclaimed equipment and acoustic enclosure & silencer, we do our best to create shared value and develop a sustainable society for future generations. Such a development path is in line with our values.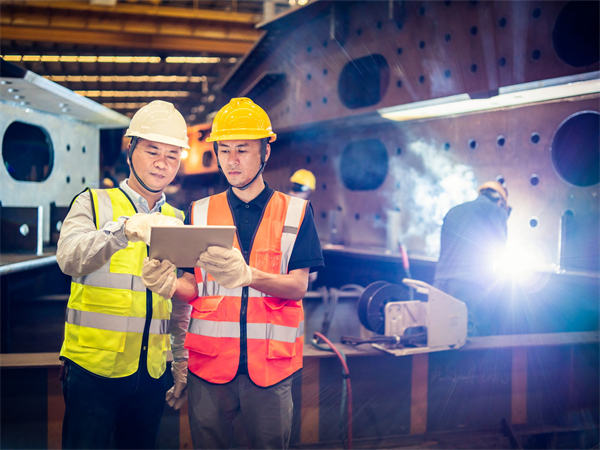 Responsibility for employees
We protect the physical and mental health of our employees
As a manufacturer, we want to provide more convenience to our clients and end users of our products,  we also want our employees to feel happy during the production process. PURI believes that if our employees are in a happy mood to produce and work, this happy mood can be passed on to our customers through our products.
To this end, PURI provides its employees with a comfortable working environment, adequate rest periods, and safe and harmless production materials. At the same time, we hold frequent employee events to make employees feel happy and at the same time enhance their sense of belonging and identification with PURI.
As an employer, we can do more than simply provide jobs, but also actively seek for the happiness and development of our employees.
Responsibility for client
We Provide the best quality
During the production process, we actively work towards creating a better future in accordance with the environment and nature. We have always provided society with safe and quality sand coating and reclaimed equipment, acoustic enclosure and silencer, and metal OEM product. Of course, PURI does not stop there. As our sense of social responsibility increases, we will continue to do our part to contribute to this industry in order to improve the quality of life for those who need them.
PURI will continue to conduct research into the machinery industry, seek sustainable development, and initiate and implement projects involving all segments of society.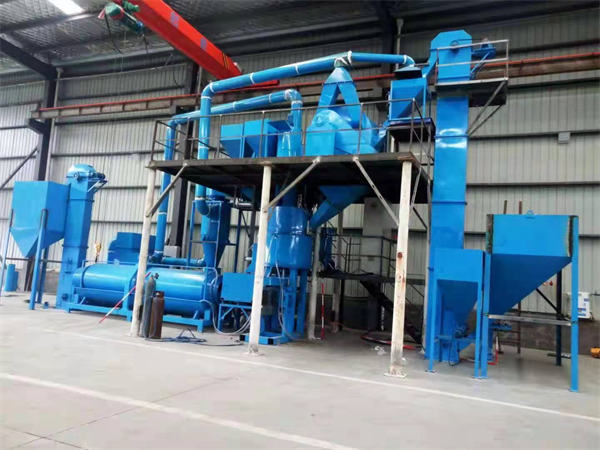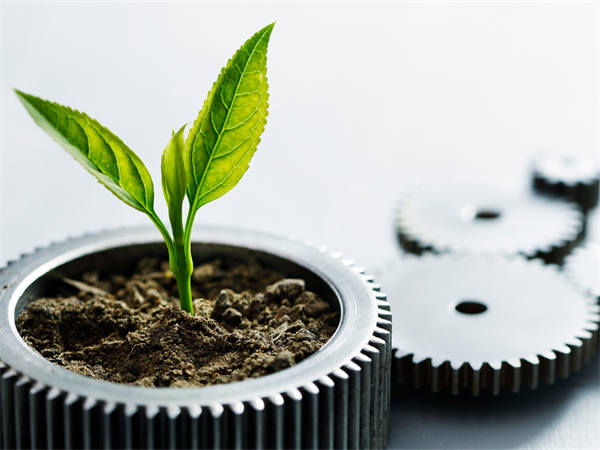 Responsibility for environment
PURI incorporates product safety, quality and environmental protection throughout the product lifecycle, from the design phase to product delivery. We have a clear idea that we want to reduce the environmental impact of our production.
PURI actively reduce the waste generated during the manufacturing process. For the wastes from the manufacturing process, we want them to be used for other projects by recycling them. For defective products from the manufacturing process, we prefer to repair them rather than simply discard them. We guarantee that these products will be executed to the same standards as other products and will not cause any inconvenience when used.
Give you a better machinery Equipment
We produce in line with an approach that values the environment and the nature, and contribute to create a future better than today. With the awareness of our social responsibility, we continue our tradition to contribute to sand coating & reclaimed equipment, acoustic enclosure & silencer and OEM processing, for increasing the quality of modern machinery manufacturing.
PURI contributes to the life quality of individuals with its social responsibility projects. The company, performing studies for sand coating & reclaimed equipment, acoustic enclosure & silencer and OEM processing at the social dimension of sustainability, launches and continues projects concerning projects for all segments of the society.